Vaši utisci
Reci hvale, reci kritike...
Hvala vam što ste gostovali na mojim stranicama.
Molim vas da ostavite vaše utiske: kriticke, pozitivne ili negativne, ali one iz srca.
Click here (kliknite) da biste napisali svoj komentar.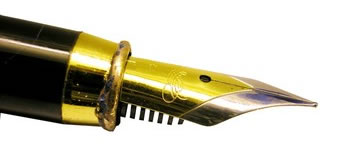 Guestbook Format
A guestbook allows visitors to leave their comments or other information, which can then be viewed and added to by other visitors. I can add a guestbook simply by pasting this code into my page.